Our Mission Statement:
Built with the natural environment in mind, Palmer Ranch is a widely recognized area leader, highly valued for its well-managed natural lands, waterways, fish and wildlife. The Palmer Ranch Watershed & Natural Assets Committee (NAC) works with the Palmer Ranch Master Association and its members — over 30 community associations — to support environmental appreciation and conservation by teaching community-wide standards and best management practices. We aim to engage residents and the broader community by offering comprehensive education and active outreach.
ENVIRONMENTAL APPRECIATION
We have a ton of opportunities to improve our ponds and increase plant diversity and Florida wildlife. When properly maintained, stormwater ponds can provide great fishing, birding, and wildlife viewing.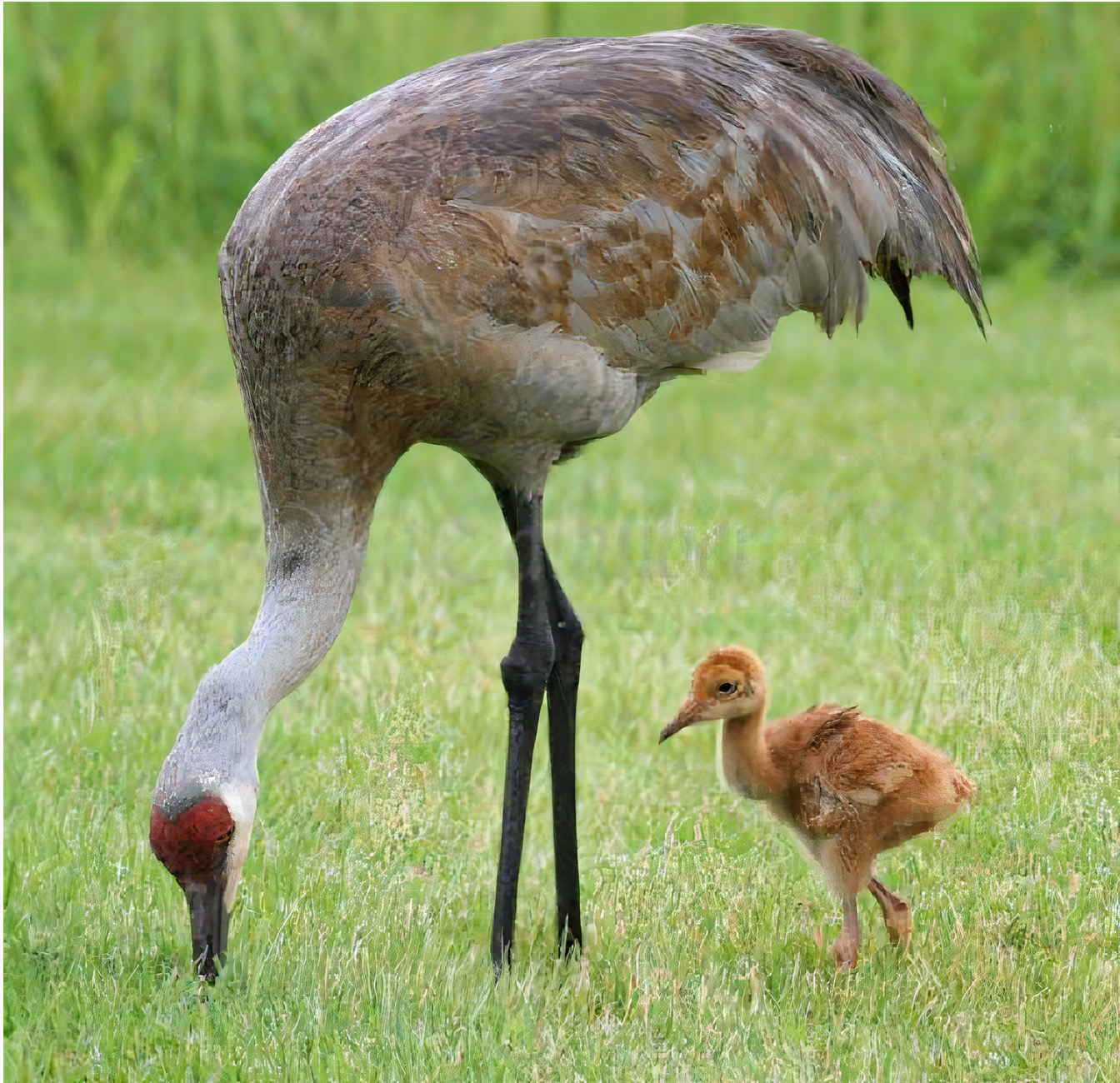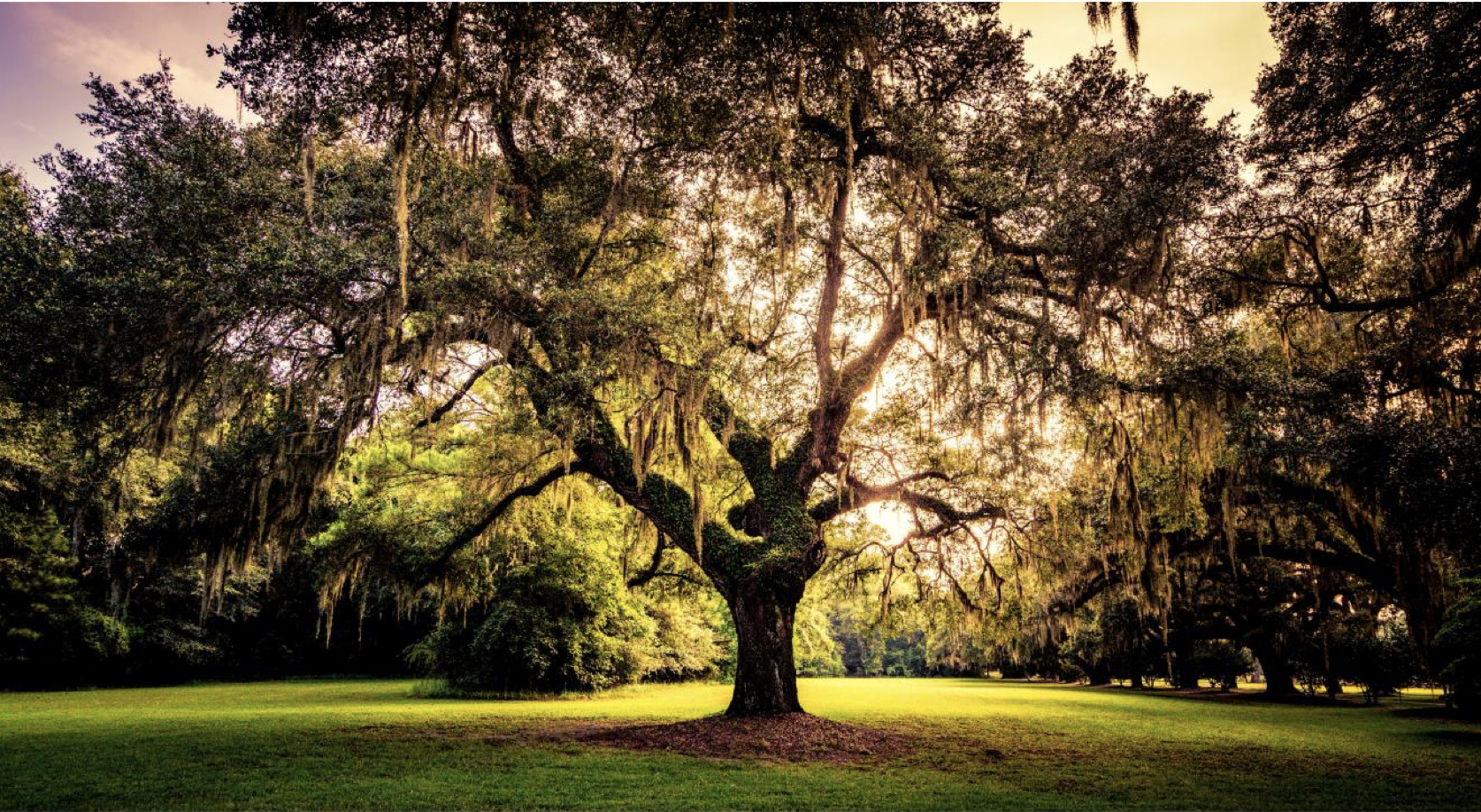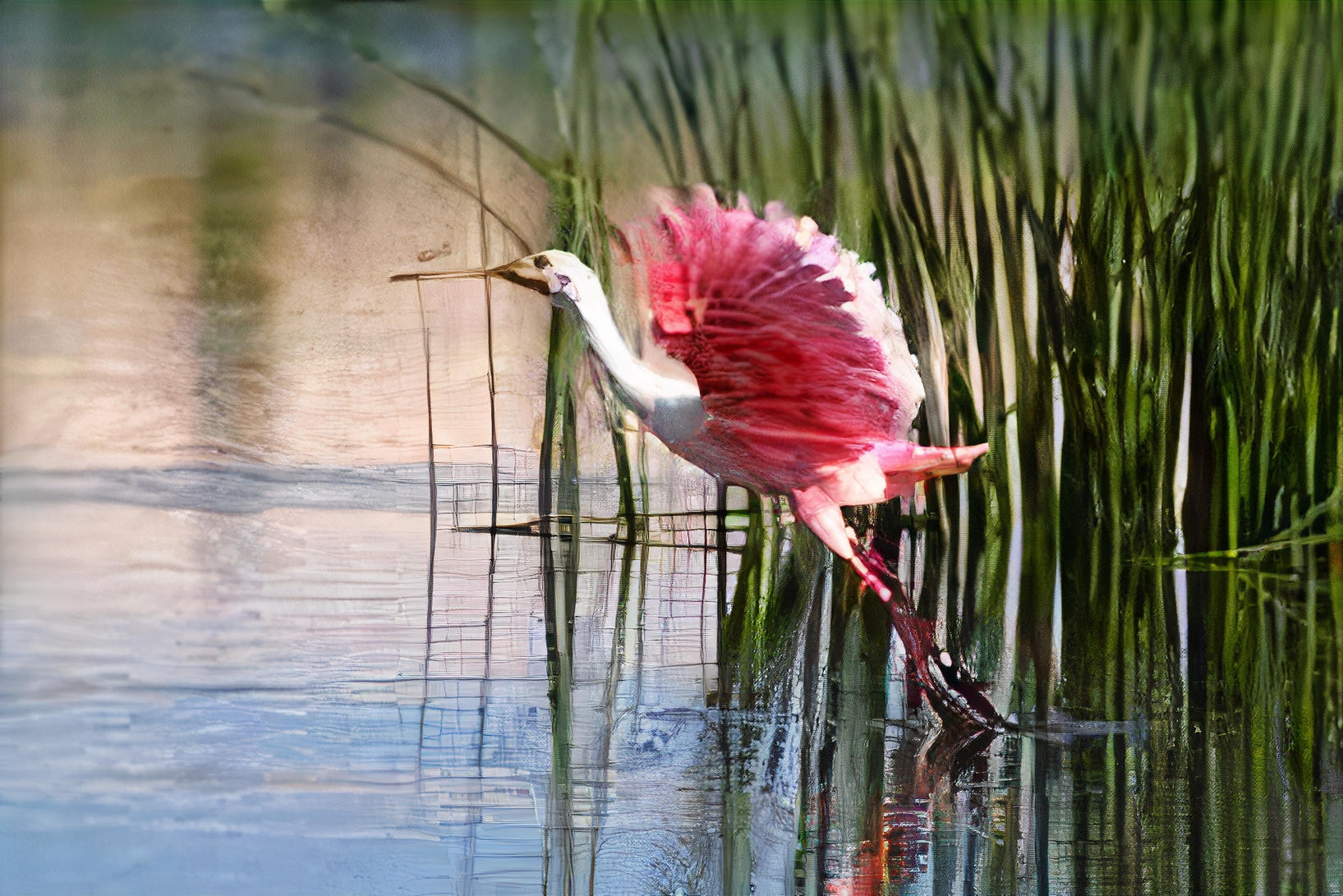 CONSERVATION
Encourage our communities and their residents to take any necessary actions to preserve our very special environment.

Birds Pay an Early Morning Visit to a Large Retention Pond in Stoneybrook Golf & Country Club
RESTORATION
Taking proactive measures to restore stormwater retention ponds and other natural areas to their former beauty and functionality with the concomitant return of wildlife.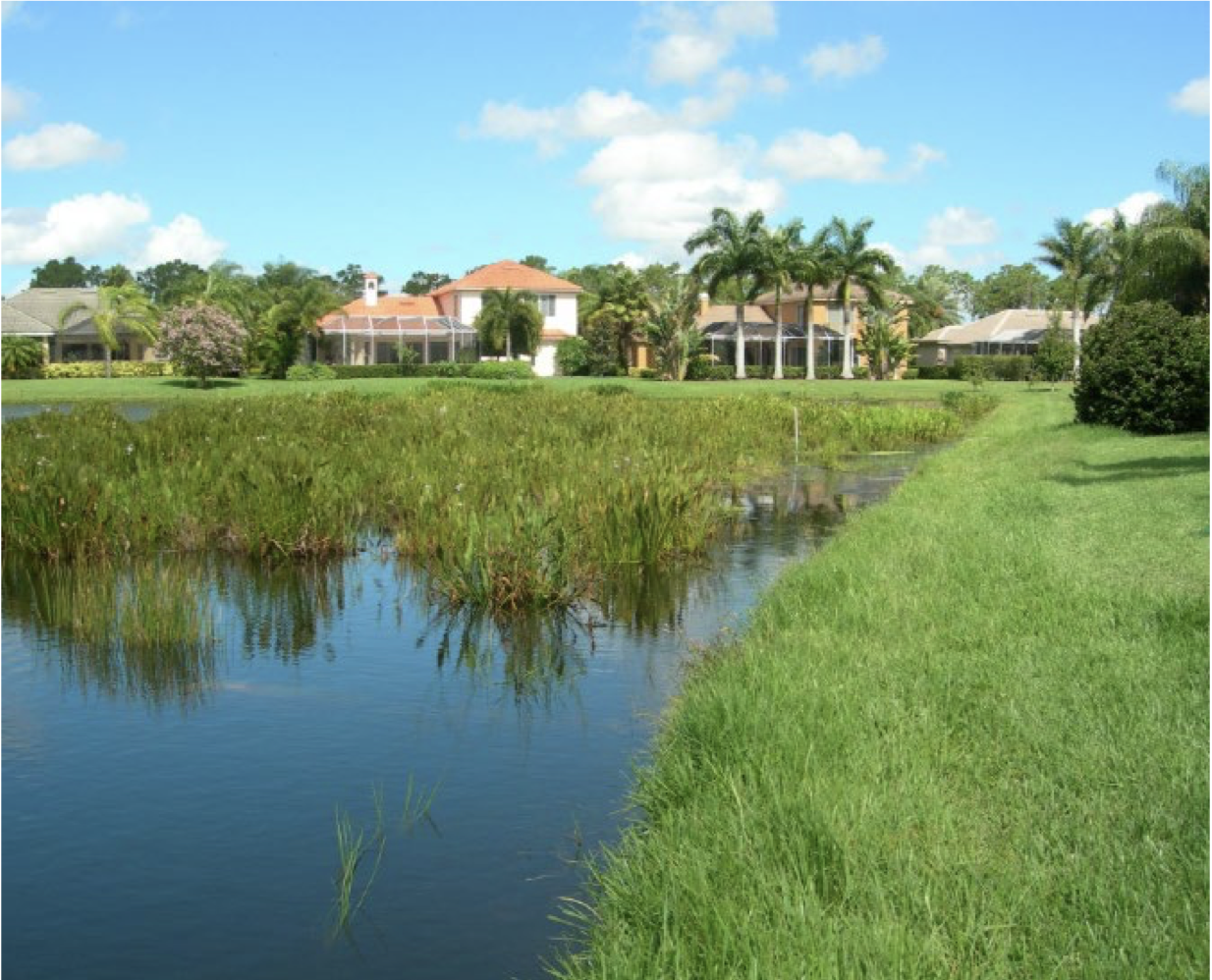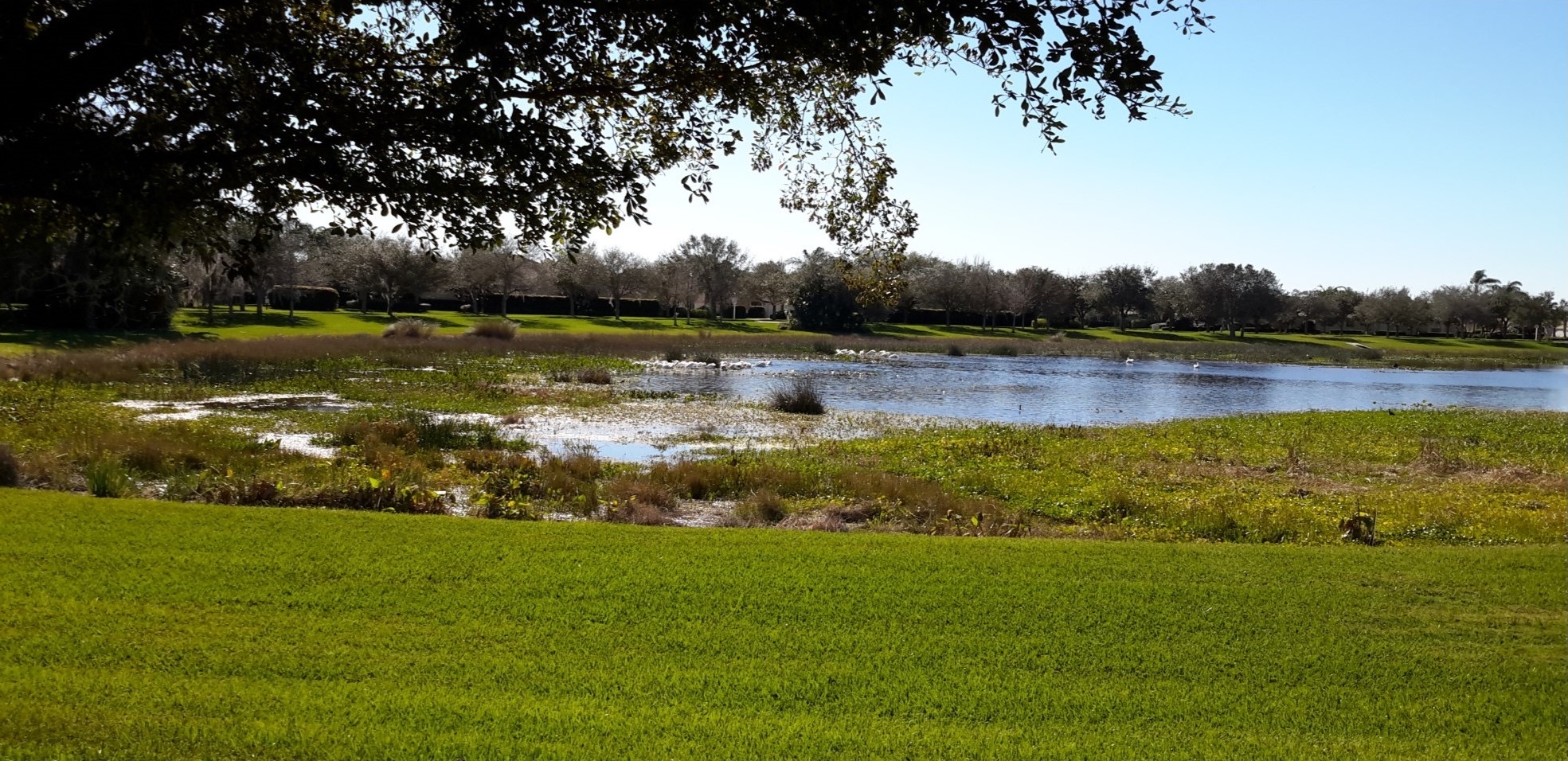 EDUCATION
Providing education through various sources and sharing experiences of other communities.